How to play the game "Hidden Candies Game"?
This is a memory game with a twist: you need to learn your desserts and memorise where you saw them! The aim of the game is to help Kim, a pastry chef, look at a series of cards and memorise which ones have cookies,cakes or ice cream. Then you have a few seconds to concentrate, before returning all the cards!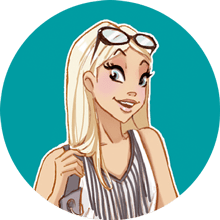 If you enjoyed Hidden Candies, you'll love these memory games just like me!