How to play the game "Foot Thorn Removal Game"?
Alicia loves to walk, and along with her friends she set out on a glorious walk in the Pyrenees! They had a great time and were running and chasing one another in the grass - barefoot! Oh no! Alicia has a foot full of thorns and covered in blisters and sores. She says it's extremely painful, can you fix her up so she can continue her walk?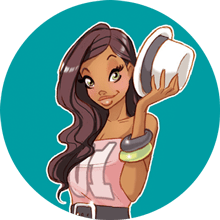 You're clearly loving Foot Thorn Removal - you should check out my pick of the best doctor games!