How to play the game "Fastest Finger First Typing Game"?
Are you the sort of girl who can type faster than the speed of light? If you still find it a bit tricky to write using the keyboard on your computer, come and practise your typing skills. You'll see the letters of the alphabet falling across the screen. Hit the letters on your keyboard before they reach the floor - you'll need to be quick, or you'll have to start again! It's time to polish your typing skills in this typing game! Good luck!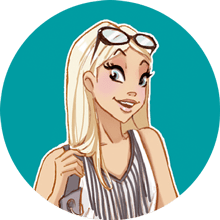 If you enjoyed Fastest Finger First Typing Game, you'll love these typing games just like me!