How to play the game "Curing Doc McStuffins' Toys Game"?
Do you know how Doc McStuffins met her stuffed animals? She found them abandoned in the street! It's a good job this vet has a big heart. She brought them back to her clinic, and with the help of the Big Book of Boo Boos and her trusty stethoscope, she is about to nurse them back to health. Can you help repair Stuffy, Lambie, Hallie and Chilly? Now, that's what you call taking care of your friends!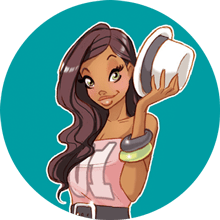 You're clearly loving Curing Doc McStuffins' Toys - you should check out my pick of the best doctor games!