How to play the game "baking bread game"?
To begin free cooking games, you have to put ingredients, milk, water and flour in the bowl by clicking on each one. Then you will have to press the purple button on the mixer to knead the dough. Click on the dough when it is ready and then on the hand. When the bread ball os in the round tray, you will have you take the knife to cut into the top of the bread and then brush it to make it golden when it's cooked. Read more
Once the bread is in the oven, you can press the large button on top to cook it. The more bread you make, the more your score will increase at the top of the cooking game for girls.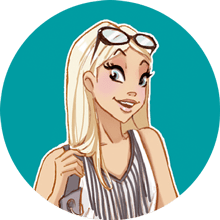 If you enjoyed baking bread game, you'll love these cooking games just like me!