How to play the game "The Princess and the Grinch Game"?
The mean Grinc has outdone himselg this time - he's kidnapped the beautiful Princess Juliet! He's imprisoned her in a tall tower in his castle - can you help?
Juliet is trapped and desperately needs to find a way to escape. Little does the Grinch know, Juliet is an expert investigator and, with your help, she can find clues that'll help her find a way out!
The castle is enoormous, so Juliet needs your help to look for clues! See if you can find the keys and guide Juliet back to safety.
Just watch out for the Grinch!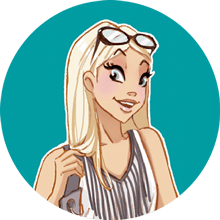 If you enjoyed The Princess and the Grinch, you'll love these princess games just like me!