How to play the game "School Memory Game"?
In this school, teachers have great ideas! Each has their own methods, but these teachers love to play games! Some prefer musical chairs, some like board games and some teachers just give their lessons in the playground! Students never have to raise their hands or wear uniforms, either. Desks outside, running in the halls, dancing in the canteen - who wouldn't want to hang out in the classroom? In this school game, you can decide how you want to learn and have fun playing school games!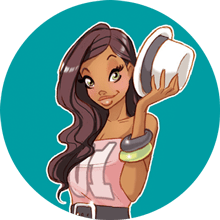 You're clearly loving School Memory Game - you should check out my pick of the best school games!