How to play the game "Olaf Vs Hans Frozen Game"?
In this Frozen game, Hans of the Southern Isle has captured Anna and Elsa for revenge!He's taken them far away from Arendelle and it's up to Olaf to save them (Kristoff must be busy...). Join Olaf on his Frozen adventure as he blasts Hans out of the way and finds the keys to free Anna and Elsa!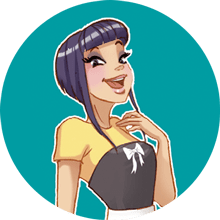 Olaf Vs Hans Frozen is one of my favorites! We clearly have awesome taste! Come and play more of my fave frozen games!