How to play the game "Niall's Nachos One Direction Game"?
Niall Horan loves to eat nachos, and he seems to spend a lot of his spare time hunting out the delicious snack to munch on! But tonight One Direction have a concert and Niall is nowhere to be found! They've sent their biggest, scariest security guard out to find Niall, but we're going to help him keep chomping on nachos and scuttling up ladders to avoid the bouncer!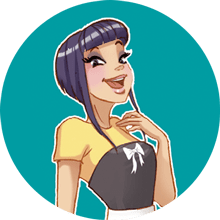 Niall's Nachos One Direction is one of my favorites! We clearly have awesome taste! Come and play more of my fave niall horan games!