How to play the game "Mum of the Week Game"?
Do you think your mom could be 'Mum of the Week'? This is a new tv show coming up where mums have to compete with one another to be the best! The cameras follow the mums around to see how they go about their day to day business. Janet thinks she might be in with a chance of winning the show, so she has decided to bake a pie to really impress the viewers! Can you help her make it perfect?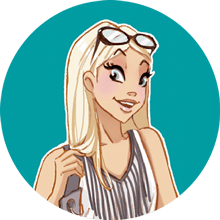 If you enjoyed Mum of the Week, you'll love these mother games just like me!