How to play the game "Cheese and Mouse Game"?
You can block up mouseholes and lay down traps, but nothing will stop this hungry mouse in his pursuit of delicious cheesy snacks! Someone has bought a huge slab of Emmental from the French market and this mouse has caught the scent on his nose. Whiskers twitching, he's crept out of his hole to investigate - to be faced with a maze of blocks and trenches! Click on the barriers to slide them to and fro and help this mouse sink his teeth into a cheesy feast!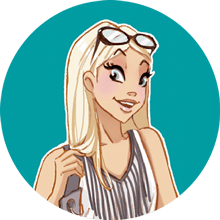 If you enjoyed Cheese and Mouse, you'll love these logic games just like me!