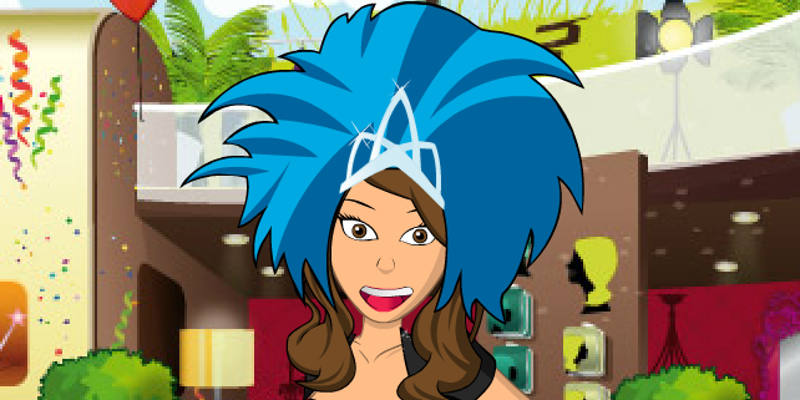 If you love HiDolls but just don't have enough DEEZ, join in the treasure hunt!
Simply answer this question:
In which store did our HiDoll buy this hat?
Quick, give us your answer in the comments!
If you get it right, you might win 3000 DEEZ!
Update: this contest is now closed. Thanks for taking part in it!