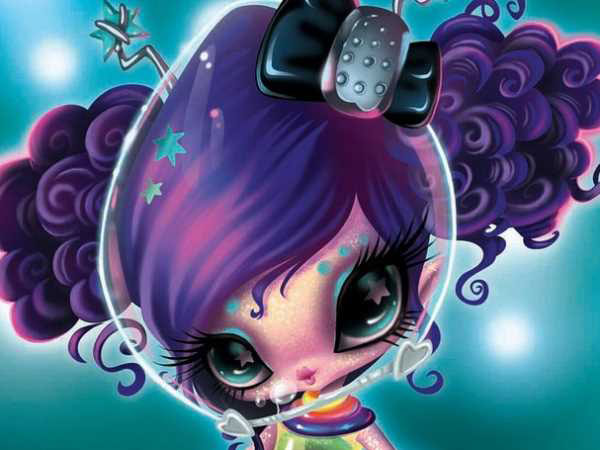 At MyGames4Girls we are super excited about a new intergalactic doll collection that has just landed on Earth! If you're a fan of Monster High dolls, Barbie, Bratz and Moxie Girls, you will love this latest addition to the toy world...Novi Stars!
Besides being original, these dolls are beautiful. Novi Stars are a group of friends who have come from outer space to live on Earth. We didn't think aliens looked like this! If you play with Novi Stars, you can discover their magical abilities, intergalactic super chic fashion and all their funny stories! You'll find that all these alien girls have very different looks...just like us humans!
Novi Stars are all unique, and they're so different from any doll you've played with before. Meet all the characters; Alie Lectric, Una Verse, Mae Tallick and Ari Roma. We don't know about you, but we want to be just like them...isn't it funny that they want to be just like us!? Once Novi Stars get used to life on Earth, we just know they're going to become big fans of Justin Bieber and One Direction, and play around with fashion and make up games, just like the MyGames4Girls gang!
Do you have your Novi Star doll yet? Don't worry if not, we couldn't resist here at MyGames4Girls and already have a Novi Stars dress up game for you to play! Who is your favorite? Tell us in the comments!