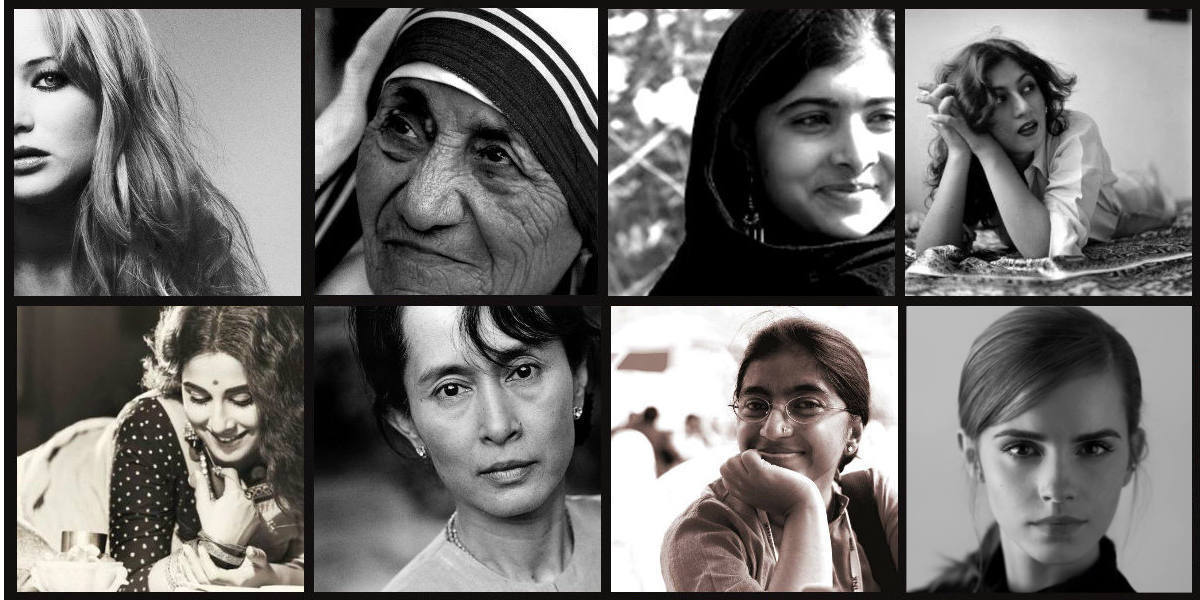 Emergency History Lesson
In Ancient Greek mythology, Zeus had nine daughters who all lived together on Mount Helicon. They were the goddesses of knowledge, literature, science and arts (a.k.a., all the cool stuff) and became known as the Muses.
Our Modern Muses section is dedicated to modern women who have achieved something amazing, excelled at something, overcome the odds to achieve their dreams or just have an inspiring story to tell! We're spreading their stories so you can get inspired too, because as Rapunzel so wisely said in Tangled, everyone needs a dream!

Come and meet our Modern Muses and get inspired to dream big! Maybe one day we'll be writing about you…
Our Mission:
There's nothing more important than empowering and inspiring young girls. We'll always love games, so we wanted to use our games and and popularity around the world to give our users the chance to broaden their horizons with every article they read!
We mix up our own tastes, from creativity and cuisine to science and fashion, to pick women whose stories are amazing!
Plus we're always posting inspiring quotes, motivating pics and also tons of hilarious Disney memes and other stuff that makes us smile on Facebook, Twitter, Google+ and Tumblr so if you, like Aerosmith, don't wanna miss a thing - make sure you're following us!