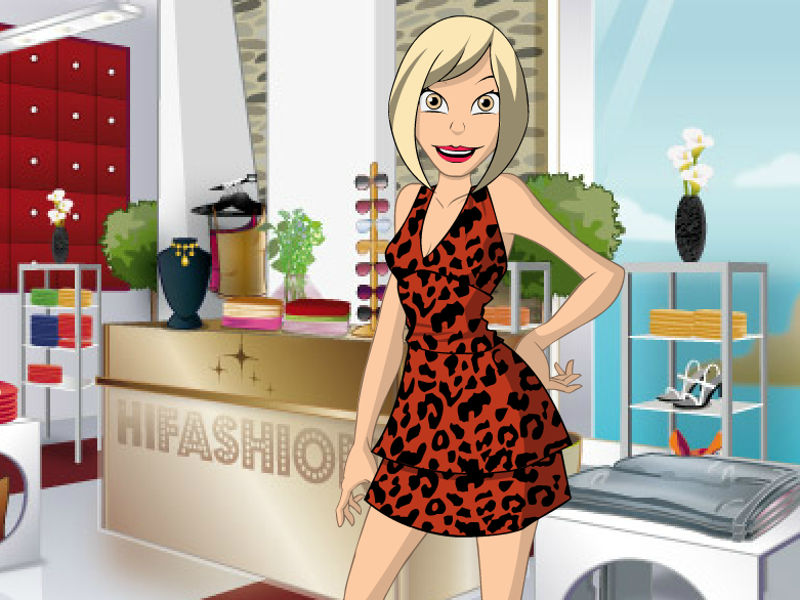 Which is your favorite clothes store in HiDolls?
Rawr! There are so many cute outfits to choose from in HiShopping, in fact, our Doll now has a bit of a shopping addiction! We just couldn't resist treating her to this cute leopard print dress!
Do you like it?
Or Doll is heading out for a night out in HiCity in this baby! What's your Doll up to tonight?