How to play the game "How to Fry Chicken Game"?
Do you like chicken nuggets from fast food places? Well, we have good news - they are very easy to make at home! Coat chicken, fry in oil and, well, eat! Mmm. They are much healthier when made at home too. What's your favorite dip to eat them with?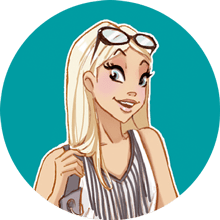 If you enjoyed How to Fry Chicken, you'll love these cooking games just like me!