How to play the game "Candy Crush Match Up Game"?
In this incredible free Candy Crush game you will be able to test your reaction skills, train your brain and enjoy super sweet candy. What more can you ask for? It is a very special day in Candyland today. All the people of the town have gathered at the town centre for a big competition to celebrate 100 Years of Candyland! The person who combines and crushes the matching candies the quickest will get a huge bag of sweets and be the king or queen of Candyland for the day! Everyone is so excited about it! Read more
Click onto the candies and pull them to the side where the matching candies are. There have to be at least 3 matching candies in order to crush them and collect points! This might not seem too hard but the time is running and you need to obtain the points necessary to pass each level. This game is simply candylicious...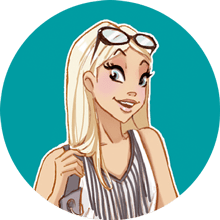 If you enjoyed Candy Crush Match Up, you'll love these logic games just like me!