How to play the game "Face Surgeon Game"?
Bernadette Pedals came off her bike this morning on her way to the helmet shop, and she's really cut her face quite badly. There's nothing for it but to take her into surgery, where they'll be able to fix her face delicately. You're the surgeon in charge of Miss Pedals - show how talented you are and leave Bernadette without a single scar!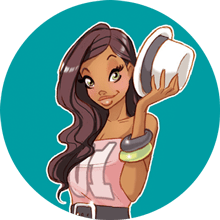 You're clearly loving Face Surgeon - you should check out my pick of the best surgery games!