How to play the game "Crazy Monsters Doctor Game"?
Roarrrr! Wow, someone's in a lot of pain. Have you got what it takes to be a doctor to several sick monsters? These guys need some medical attention. Use your tools and supplies to nurse them back to health, but don't go too close... they might just bite!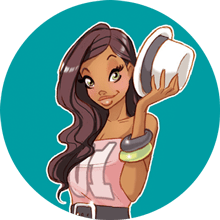 You're clearly loving Crazy Monsters Doctor - you should check out my pick of the best doctor games!