How to play the game "Bratz Girls Coloring Game"?
Everyone loves the Bratz dolls! The four girls are called Yasmin, Chloe, Sasha and Jade, and they are always on adventures and getting into trouble! They're on TV, they have songs and games and they've even been in a movie! These four girls are going skiing in this Bratz game, but the person who designs the cartoons has forgotten to color them in! You're going to have to fill the Bratz with color in this coloring game!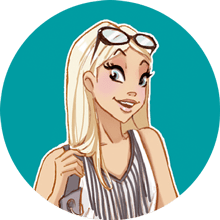 If you enjoyed Bratz Girls Coloring, you'll love these bratz games just like me!