How to play the game "Three Wise Men Coloring Game"?
The Three Wise Men were a bit lost on their way to Bethlehem (wise but terrible with maps, you know) and have found themselves stumbling about amongst the sand dunes. They can't help but notice a very bright star in the East which seems to be guiding them... maybe you should help light the way by bringing color to the Three Lost (sorry - Wise) Men, their camels and the beautiful landscape.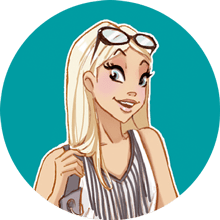 If you enjoyed Three Wise Men Coloring, you'll love these christmas games just like me!