How to play the game "Sparkanoid Mobile Game"?
Come with us now on an incredible journey through time and space... A colorful wall of asteroids stands before your spaceship, blocking your way. You need to destroy the obstacles but watch out for rebounds as they could ruin your ship!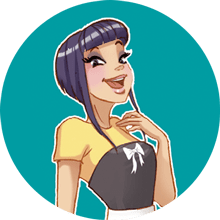 Sparkanoid Mobile is one of my favorites! We clearly have awesome taste! Come and play more of my fave fun games!