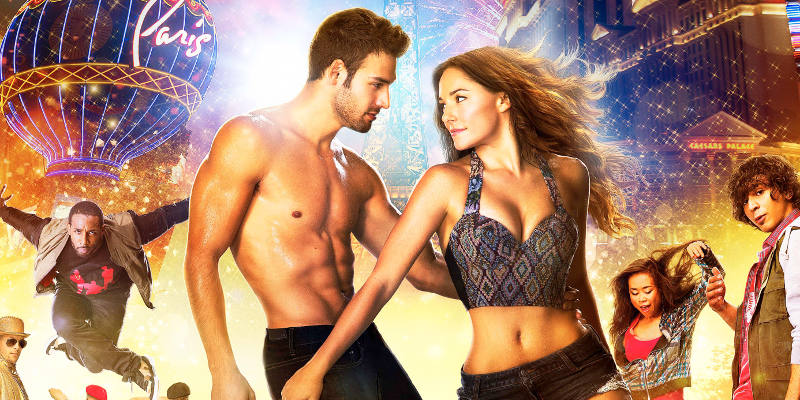 Watch out! All your favorite characters from the Step Up movies are back, and they're putting a whole new crew together. See Camille, Andie, Sean, Alexa and more as they try and get things back into step.
Check out the trailer:
"It's a magic that happens when you dance..."
Woah! So it seems like LA life is proving too difficult for these aspiring dancers. Do you think they will really make it in Las Vegas? Whatever happens, we hope they realise that life isn't always about winning...it's about enjoying the dance!