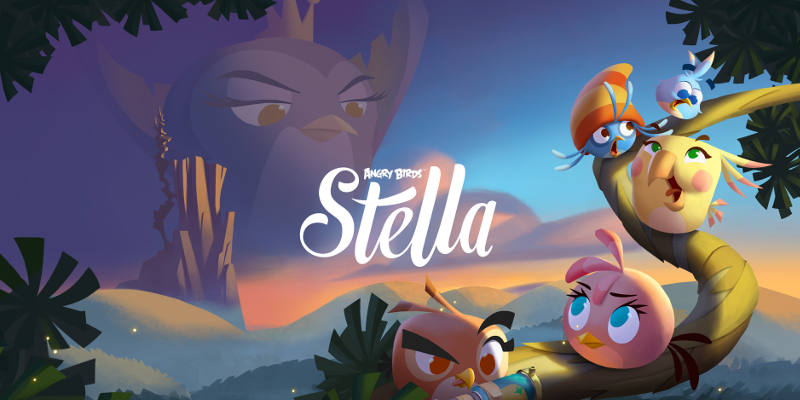 Isn't it about time a girl joined the Angry Birds gang? In the brand new 'Angry Birds Stella', you will meet the newest recruit. She may be cute and pink, but she's not a bird to be messed with!
You can meet her on Golden Island with her friends - Poppy, Luca, Willow
and Dahlia as she battles against her mortal enemy, Gale (aka the Bad Princess) and her band of bad piggies.
Watch the Angry Birds Stella trailer:
Will you be playing the new Angry Birds game? Tell us what you think in the comments!