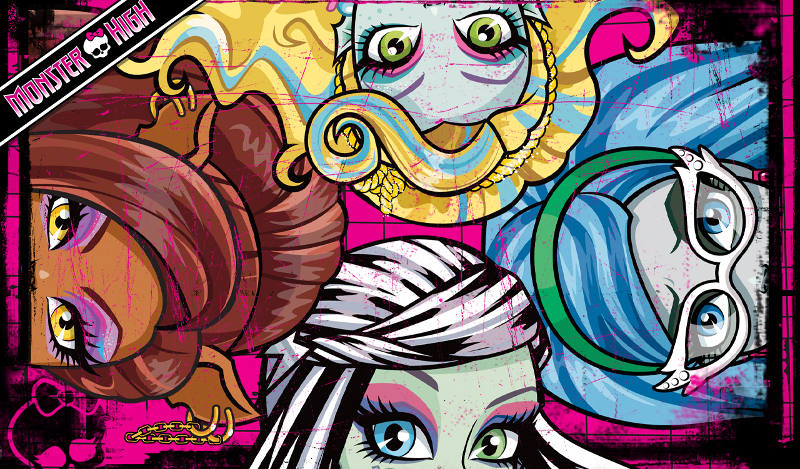 Yes, you read it right! There's going to be a live action version of Monster High coming from Universal Studios to a theater near you in October 2016! We can't wait to see what Frankie Stein, Draculaura, Ghoulia Yelps, Claudia Wolf and all our other faves are going to look like in the flesh.
Here's a taste of what a live-action version of the school might be like:
This news is so brand spanking new that we don't yet know who's going to be in the film, in fact, it doesn't even have a title yet. We DO know that it's all about the teens finding their real identities while figuring out what to do with their secret ones at Monster High. Ooooh!
Bring on Halloween 2016 we say! Freaky just got fabulous...