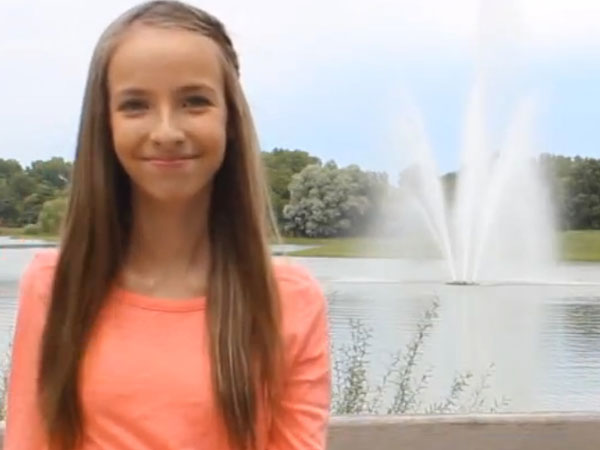 The new school year is almost here…but what can you wear to look cool!?
Summer is about to end, we get home from vacation, stress begins, we say goodbye to the sun and get back into a school routine…on top of all this, we have no idea what to wear to feel awesome in! This year, we're going to get things off to a great, relaxed start by helping you choose some new looks for class. Watch this video to get some great ideas for your wardrobe!
The best outfits for school!
This video has given us so many ideas for a new wardrobe! No one wants to wear the same clothes over and over, and you've probably changed loads over the summer as a person. Fashion is the perfect way to express yourself and maybe surprise the odd guy too! In the video, you will have seen that you can keep the summer look alive even when you've gone back to school. Brightly colored clothing is great for this, and you could even tap into the sailor trend with blue, and red colors, or black and white stripes (check out 1.37 in the video). Opt for light colored pants or jeans that aren't too thick too. We love the pastel pink ones at 2.09!
Sometimes, the key is just to accessorize. Change your bag or belt, or choose a patterned scarf. Accessories like these will take an outfit from boring to exceptional. Get this right and you're ready to everyone with your style! Remember, the best way to make friends is to be laid back and confident, and you're never fully dressed without a smile!
Already excited about going back to school? Sometimes the holidays seem so long! Discover how much fun it can be to go to class in some of our games for girls!