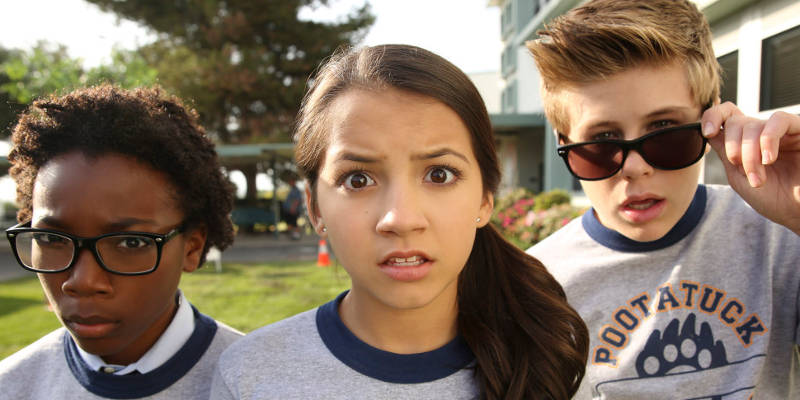 The first day of High School can be scary, confusing, difficult...but totally amazing! It's an exciting time; going new places, meeting new people and learning new things about yourself. But... have you ever thought about all the things you could achieve before you set foot through those doors?
In the new Nickelodeon series, 100 Things to Do Before High School, CJ Parker, Fenwick and Crispo are super excited about starting High School. They know it's going to be a lot of hard work though, so they first decide to create a bucket list of 100 crazy things they need to do before it's too late!
Never forget to live life to the fullest while you're young!
What are the craziest things you'd like to do before you head to High School or College?
Add My Comment!