How to play the game "Kittens Memory Game"?
Lee has always loved cats, but little does she know that just down the road from our apartment they've opened up a kitten hotel! Lea and I are planning to take Lee there as a surprise for her birthday, but the hotel is struggling to open on time as they can't keep the cats under control! They're always losing them, so Lea and I are going to help them set up so we can take Lee there. Can you help us out with this memory game?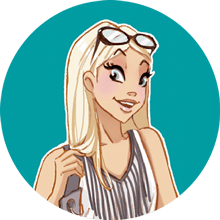 If you enjoyed Kittens Memory, you'll love these memory games just like me!