How to play the game "Ben 10 jigsaw Game"?
Ben 10 games are not all adventure games for girls with monsters. This jigsaw game will allow you to reconstruct an image with all the characters of Ben 10. You can choose between three different levels to play in this game for girls. Starting with the basic and then ending with the most difficult. Read more
As in may other jigsaw games, there is no time limit in this free Ben 10 game. When you places two pieces correctly together they will stick automatically. Puzzle games are not all difficult, especially if you play with an image that you like. So if you like Ben 10, you'll have fun with this free game for girls.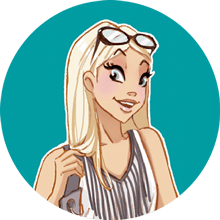 If you enjoyed Ben 10 jigsaw, you'll love these jigsaw games just like me!