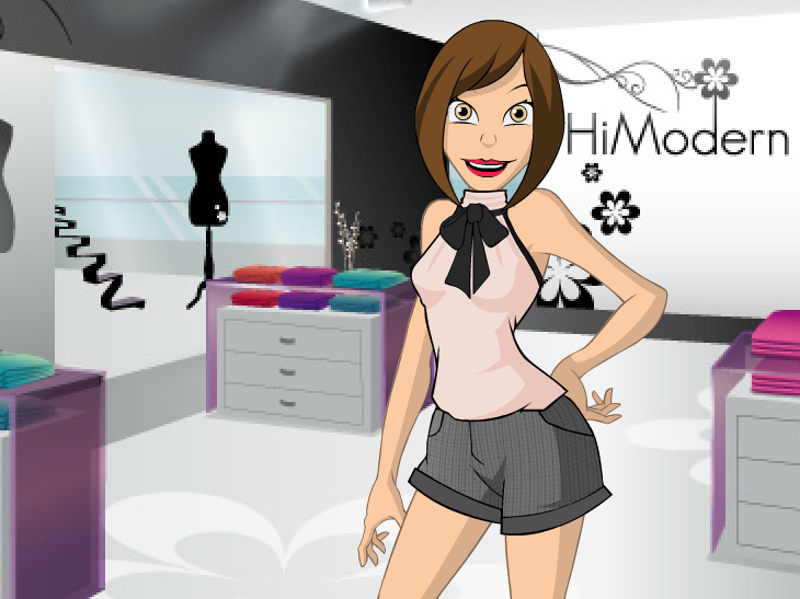 Did you know that your doll can go to college in HiDolls?
With each level you complete, you will unlock new missions and new corners of HiCity that you never even knew existed...
As it's our doll's first day of college, she's wearing a brand new, elegant blouse.What do you think? We think she's too cool for school!