How to play the game "Hello Kitty Cartoon Game"?
She was here a minute ago.. Hello Kitty is too good at games for us! She's playing hide and seek, but she's very small and fits into some very tiny spaces! It's a difficult game to play with a very small cat, but we'll try anyway! Help us find Hello Kitty!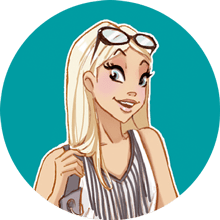 If you enjoyed Hello Kitty Cartoon, you'll love these hello kitty games just like me!