How to play the game "Equestria Girls Memory Game"?
Rainbow Dash, Fluttershy, Pinkie Pie and the rest of the Equestria Girls love to play hide and seek in the enchanted forest! Would you like to come play with them? Lookout though...they have hidden doubles everywhere, just to make things a little trickier! If you really want to get smart, get matching those pairs!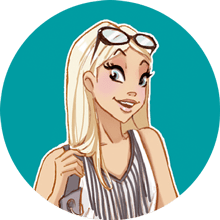 If you enjoyed Equestria Girls Memory, you'll love these memory games just like me!