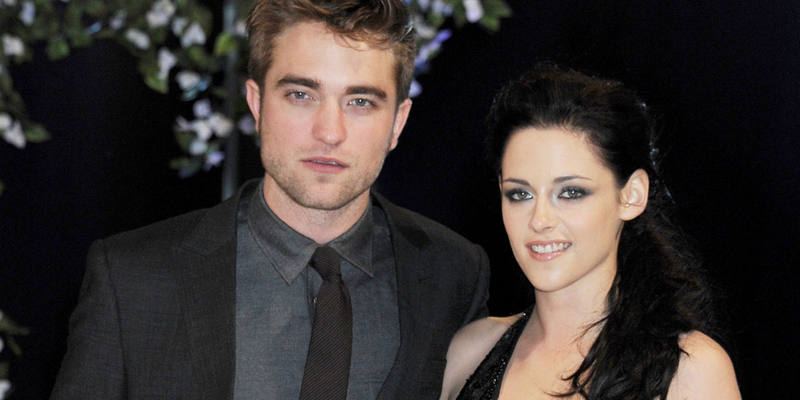 On Wednesday 14th November, Twilight fans flocked in their thousands to witness the European premier of 'Twilight Breaking Dawn Part 2' in London's Leicester Square.
Some of the fans (lovingly nicknamed Twi-hards) were so desperate to glimpse a view of their favourite stars that they had travelled from as far away as the USA, Dubai and Norway. Some had even been camping out at the famous venue since Saturday!
The lucky Twi-hards got the chance to see the gorgeous R-Patz (swoon!), who plays Edward Cullen in the fabulous film franchise. When asked about the films, the adorable actor explained, "for me it's changed everything about my life."
K-Stew, who plays Bella Swan, was also there, looking suitably vampish in a gothic lacy jumpsuit. Her relationship with R-Patz has been on the rocks since her reported affair with film director Rupert Sanders, but the pair looked very happy and loved-up at the premier. What we would give to be in Kristen's shoes!
Heart-throb Taylor Lautner, who plays Jacob Black in the films, looked as cute as ever as he posed for photographers on the red carpet. We think he needed a girl by his side though...where was our invite Taylor?
Other celebrities in attendance at the glamorous event were Mollie, Vanessa and Frankie from the Saturdays, all dressed in elegant black dresses that wowed the crowds. Union J from The X-Factor were also there, looking super cute in matching suits!
Add My Comment!
Add My Comment!