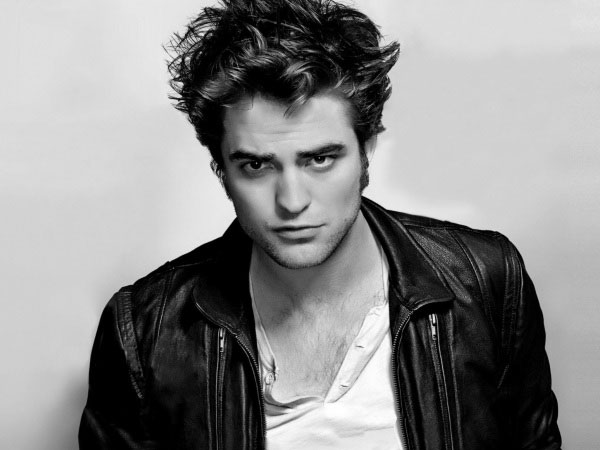 Ooh la la! Robert Pattinson has just been announced as the new (and very handsome) face of Christian Dior. The Twilight star has signed a mega-deal with the swanky French fashion house and is soon to star in a series of adverts for their men's fragrance line.
According to sources, the 3-year contract is estimated to be worth around $12 million. $12 million for swanning around in a couple of perfume ads... sounds like a pretty sweet deal to us!
Rob will be in good company chez Dior; previous stars to have collaborated with the company include Jude Law, Charlize Theron and Natalie Portman. The actor is already a big Dior Homme fan, having appeared on the red carpet in their designer tuxes a couple of times this year. We can't wait to see how he'll look in their new ads!
Imagen: Visual/ZUMAPRESS.com