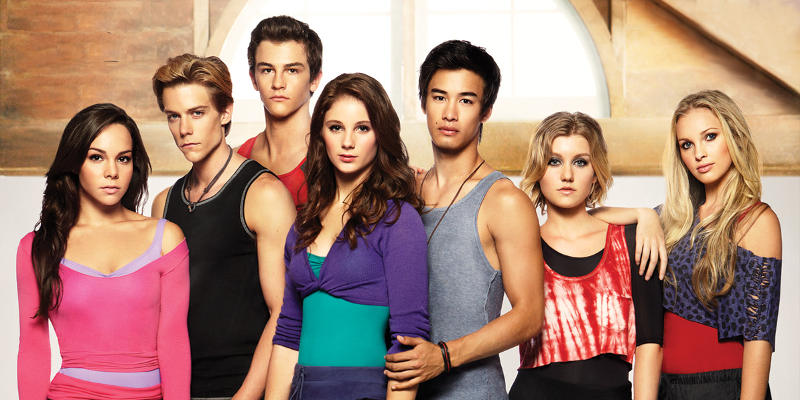 A Pirouette of Talent!
Would you fight for what you love? The main characters in the Australian series Dance Academy are willing to do anything to pursue their dream of becoming professional dancers.
Discover a whole world of beautiful ballet dancing, emotional characters and great friendships. If you like dancing and juicy storylines, you will love this series.
The Dance Academy Characters
Tara Webster: the lead. She is happiest when dancing barefoot, and isn't quite prepared for the competitive life of a professional dancer...
Sammy Lieberman: his family wanted him to go into medicine...so he spends every day trying to prove to them that he made the right choice.
Kat Karamakov: she inherited her mother's talent for ballet but has no motivation, and sometimes she can't stand the pressure. She doesn't really know what to do with her future.
Christian Reed: a total whirlwind on stage and in romantic relationships! He can't really decide between between Kat and Tara...
Abigail Armstrong: probably the best student in her class, but boy does she know it! She's ambitious and dedicated, but her obsession with dance is starting to take its toll.
Ethan Karamakov: he's Kat's half brother, and the Golden Boy of the Academy. He's charming, popular and a total heartbreaker!
So, it seems life in the Dance Academy is full of ups and downs. Would you want to learn in a place like this?
Add My Comment!