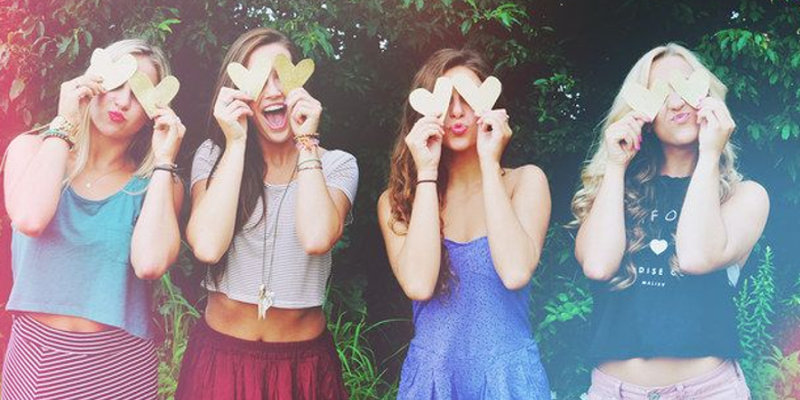 Hi there girls! Hope you're all great! Me and my friends were talking about what we think is great about eachother, and I wanted to ask all you girls - what do you look for in a best friend?
Maybe you already have a best friend, so tell us what you love about them? Or maybe you're looking for a best friend who is kind or funny or clever... ?
Lots of Love
Lea xxxxxxxxxxxxxxxxxxxxxxxxx
Add My Comment!
Add My Comment!