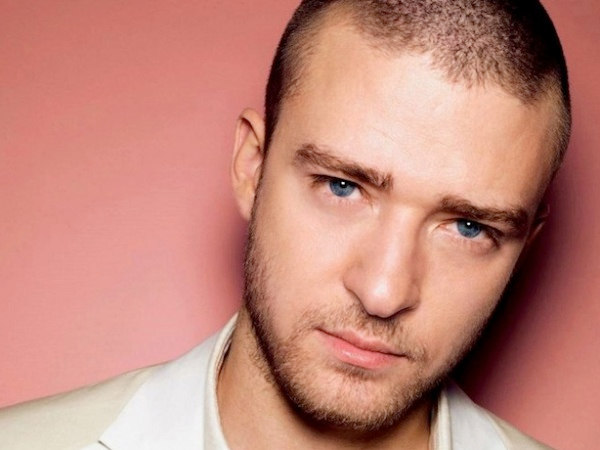 Justin Timberlake's back…and 'just-in' time! We were beginning to forget who he was, but he's subtly reminding us how much he's grown up in the last seven years by singing about posh clothes in new song 'Suit and Tie.' We don't know about you, but we've missed him and his smooth vocals, so we were expecting something amazing when we heard he was back on the scene. Sigh, Justin, you're still so cute, please don't go away again!
Justin took a break from music to devote himself to acting and business, but 2013 is the year of his comeback. He's not afraid of showing us how cool his friends are either; he is accompanied on the song by none other than Jay-Z! Justin's teamed up with producer Timbaland again, helping to give him what seems to have become his signature sound. Justin's new album The 20/20 Experience is set for release soon, and if this single is anything to go by, we're pretty much guaranteed to be listening to it whilst dancing in front of our mirrors and singing into our hairbrushes (come on, you totally do that too).
Thoughts please. Is he as cool as ever or has he failed to bring sexy back? We want to know what you think!
Add My Comment!