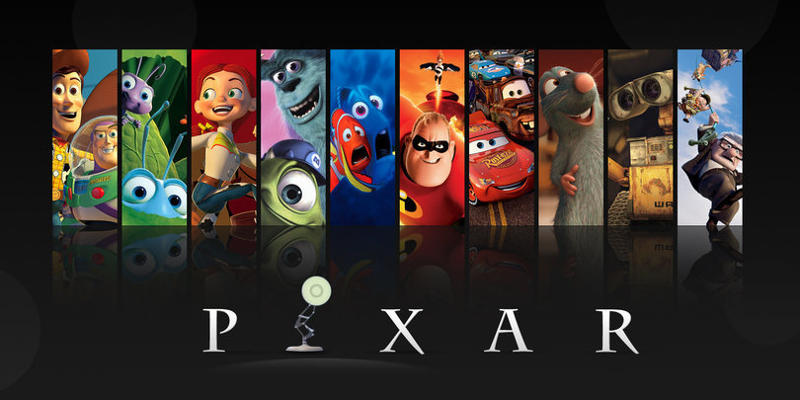 Have you ever wondered where your emotions come from? Or don't know why one day you feel happy and the next sad? It's time to meet the voices in your head, as Inside Out explores our innermost thoughts with hilarious consequences!
Following the smash-hit success of Monsters Inc., Finding Nemo and Up, Disney Pixar returns with their latest amazing animation: Inside Out. Growing up isn't easy, as young Riley Anderson finds out when she has to move to San Francisco. Like all of us, Riley is guided by her emotions, but more unusually Riley's emotions -Joy, Anger, Disgust, Fear and Sadness- take a more hands on approach to guiding Riley in her day-to-day life!
We can't wait to join Riley on an emotional rollercoaster as her emotions clash, helping and confusing her in equal measure! We know you're as excited as we are so we've got the trailer for you right here!
Call your friends, write it in your diary and prepare the popcorn for a big girly night out! Only thing is - you'll have to wait til June!
Add My Comment!