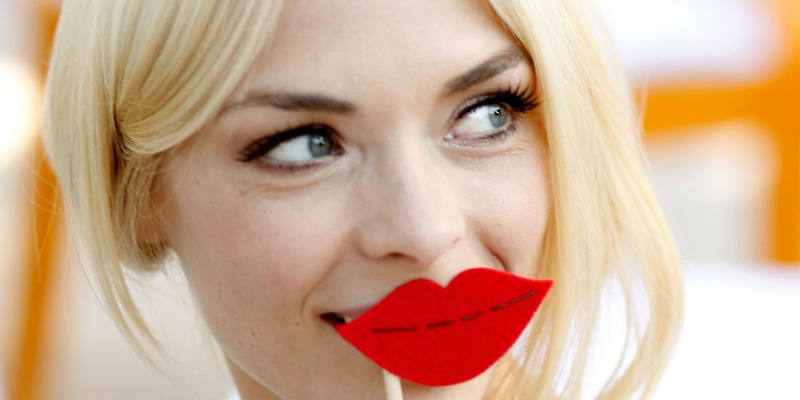 Tips to keep your lips kissable all day!
Hey girls! If you're anything like us, you'll love wearing lipstick, but hate the gross marks it leaves everywhere! It gets smudged on the cheeks of your friends, or even your boyfriend! Here are some tips to help you avoid having a clown's mouth, or smeared clothes at the end of the day!
1) Buy a good quality lipstick infallible that lasts all day. It may be worth spending a few more pennies just to spend less time cleaning up the smudges!
2) Once you've applied it, press your lips over a cotton pad and then apply another layer. This will help it last longer.
3) Did you know you can buy special make up sprays to set your color in place? Check out Lipcote, an old skool product that's great for this. Or, ask at your local beauty counter.
Voila! Flawless lip color that lasts all day. Not only will you be smiling, your boyfriend will too!
Add My Comment!