How to play the game "Typing Ninja Game"?
We're sure you've played Fruit Ninja - well this is the same idea but around a typing game! Instead of swiping the screen, you need to type the letters as they appear to make them splatter as they're sliced! The fruits will appear faster and faster the further you get in the levels, but make sure you're always watching out for bombs!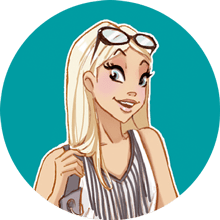 If you enjoyed Typing Ninja, you'll love these typing games just like me!