How to play the game "Growing Ketchup Game"?
Here's a great growing and cooking game for girls who love the garden AND the kitchen!! Read more
Start by clicking the second button down. You can move between the two halves of the game by pressing the spacebar. You'll need to fill the machine with 20 really lovely juicy tomatoes before it will make them into ketchup. If the tomatoes are over or under ripe though, they'll not be used.
Don't waste too many though...or you'll be fired!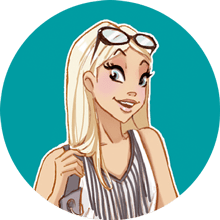 If you enjoyed Growing Ketchup, you'll love these cooking games just like me!