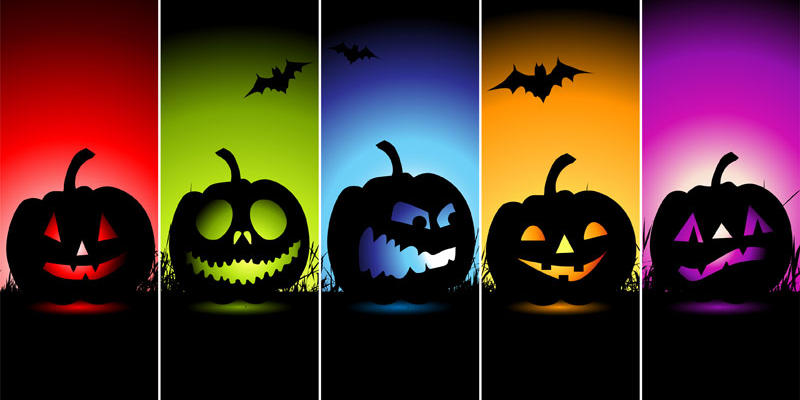 The scariest night of the year is almost here... Halloween is just around the corner, and here at MyGames4Girls.com we can't wait to start carving our pumpkins, trick-or-treating and dressing up in crazy costumes!
What mischief have you girls got planned this Halloween? We want to know all about your Halloween parties and trick-or-treating costumes - so whether you're gonna dress up as a vampire, a ghost, a zombie or a werewolf, tell us all about it here!
Have a fun Halloween - don't let the ghouls and ghosts get you!
Lilou, Lea & Lee xoxo
Add My Comment!
Add My Comment!